I know some people are gearing up for the Nordstrom sale starting later this week (lucky if you get to shop today!!) and I just wanted to call out a few of my *must-haves* from the sale. Some I have purchased over the years from the sale and others are ones that I truly love and use daily that I recommend enough to snag while it's on sale!
Remember, if you have early access with your Nordstrom card, you are able to shop Nordstrom Anniversary Sale early access.
Below are a few sale items I recommend. Snag them before they go back to full price!
Must Haves From The Nordstrom Anniversary Sale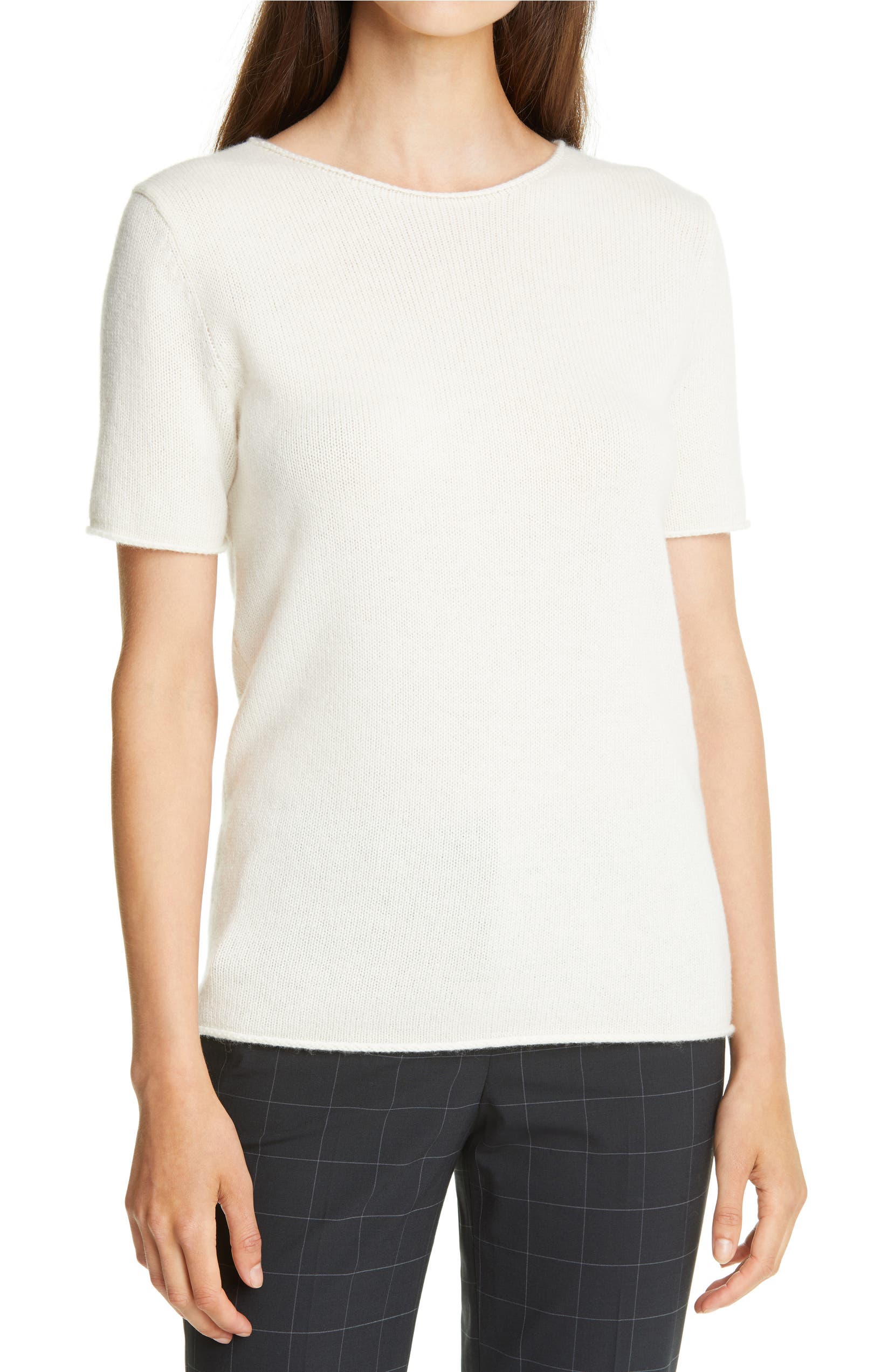 I have this sweater now in four colors and I cannot get enough of it. I'll only purchase during a sale (it's rather expensive) but it's soooooo good. I'm glad they added more colors to the sale too! I used to buy Mediums (which is the size I normally am) but now I realize that the size Small fits me the best. It does stretch a little over the years but I like the fit of the smaller size better. If you're in between, I suggest sizing down.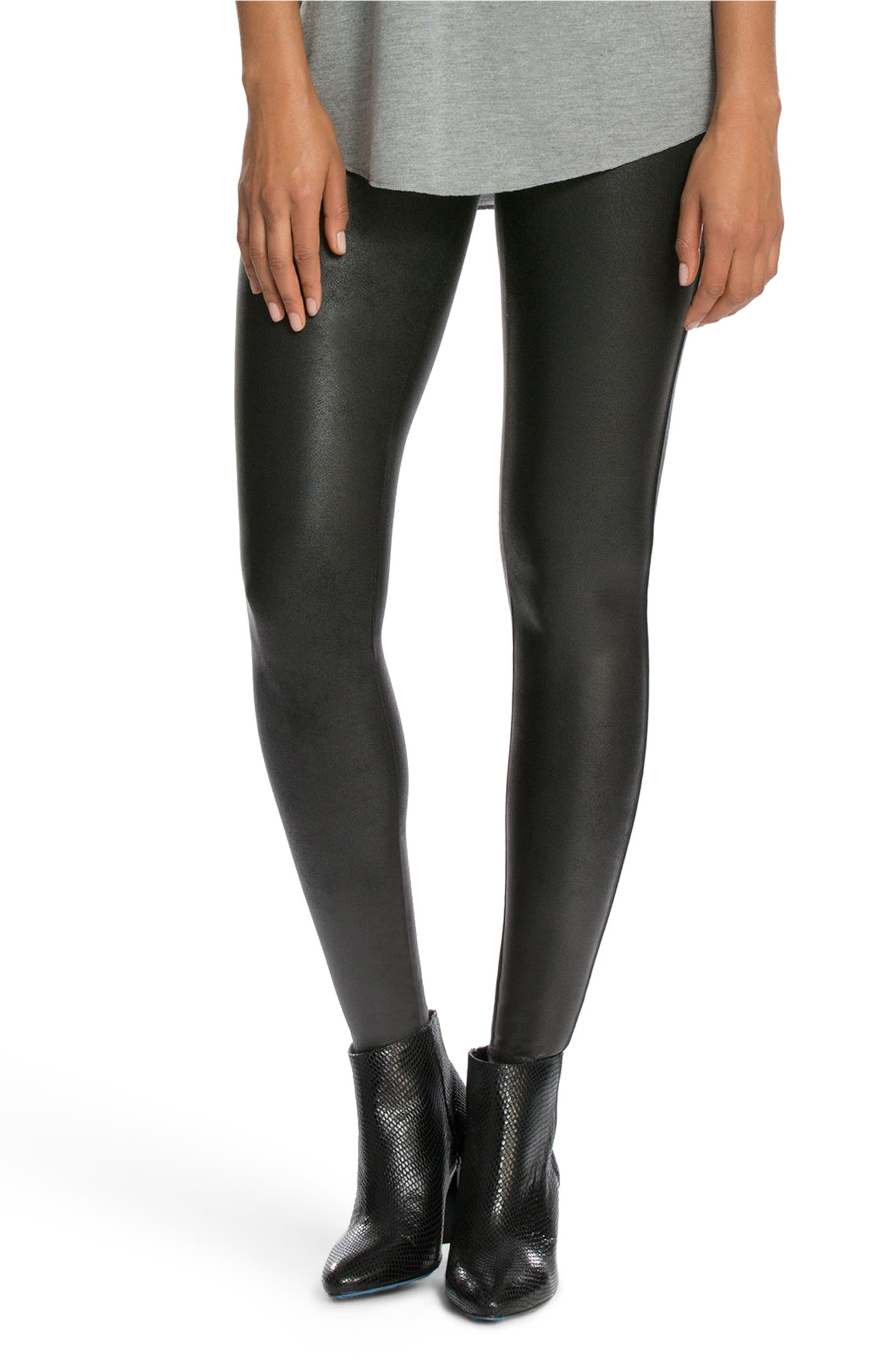 I love these leggings. And come fall and winter I wear them all the time. I know it a *little* scary trying to pull off "faux leather" anything but trust me when I say these are universally loved and worn on everyone. They'll be something you wear for years to come. And also, Spanx leggings are THE BEST.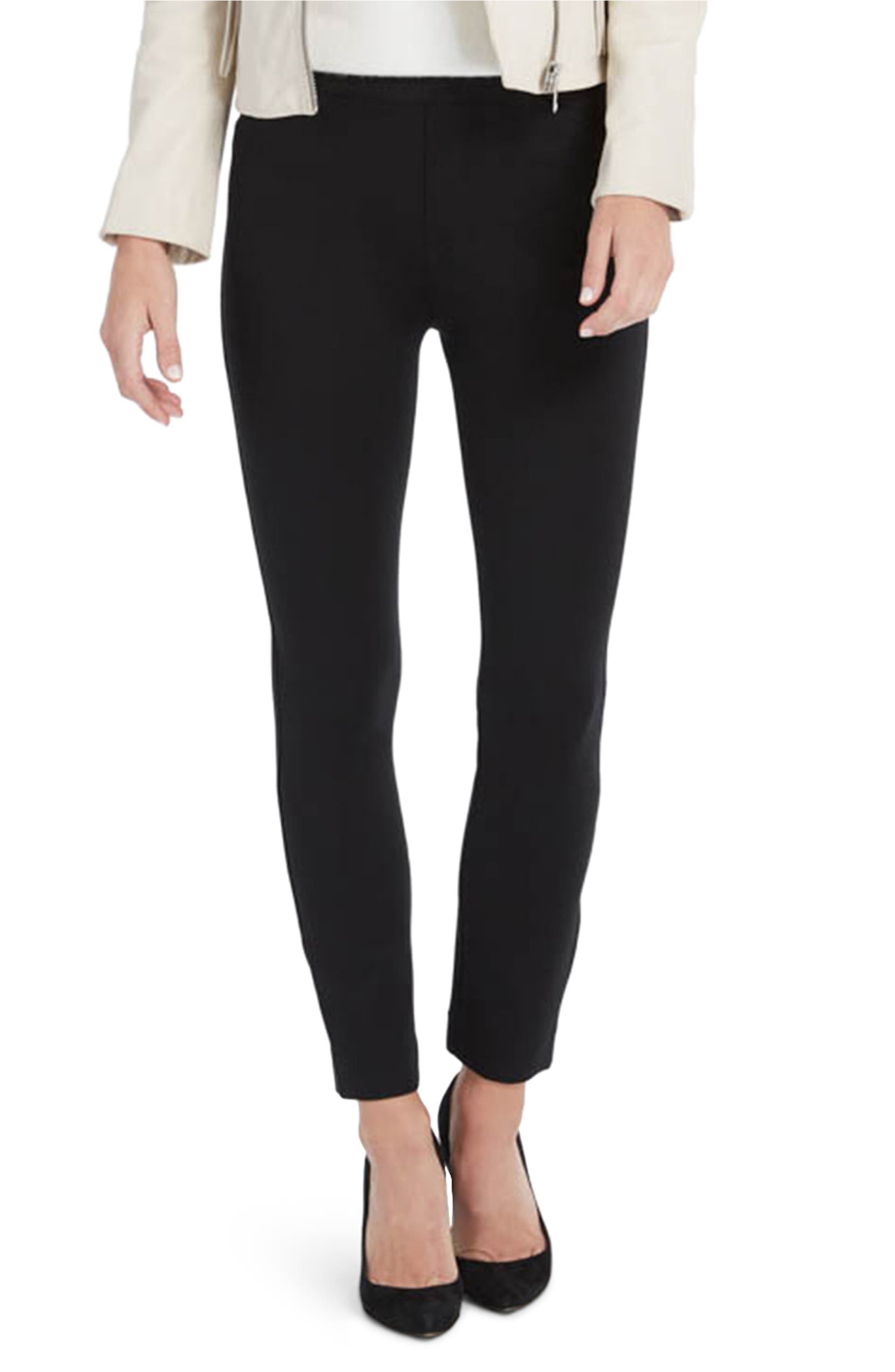 I understand that this may be a little harder of a sell for everyone but I promise come back to office time you'll be thanking me. When I was in an office -- or really any time I needed to wear nicer pants -- these are THE BEST. They are comfortable, stretchy, make you just feel good, and are overall the perfect slacks.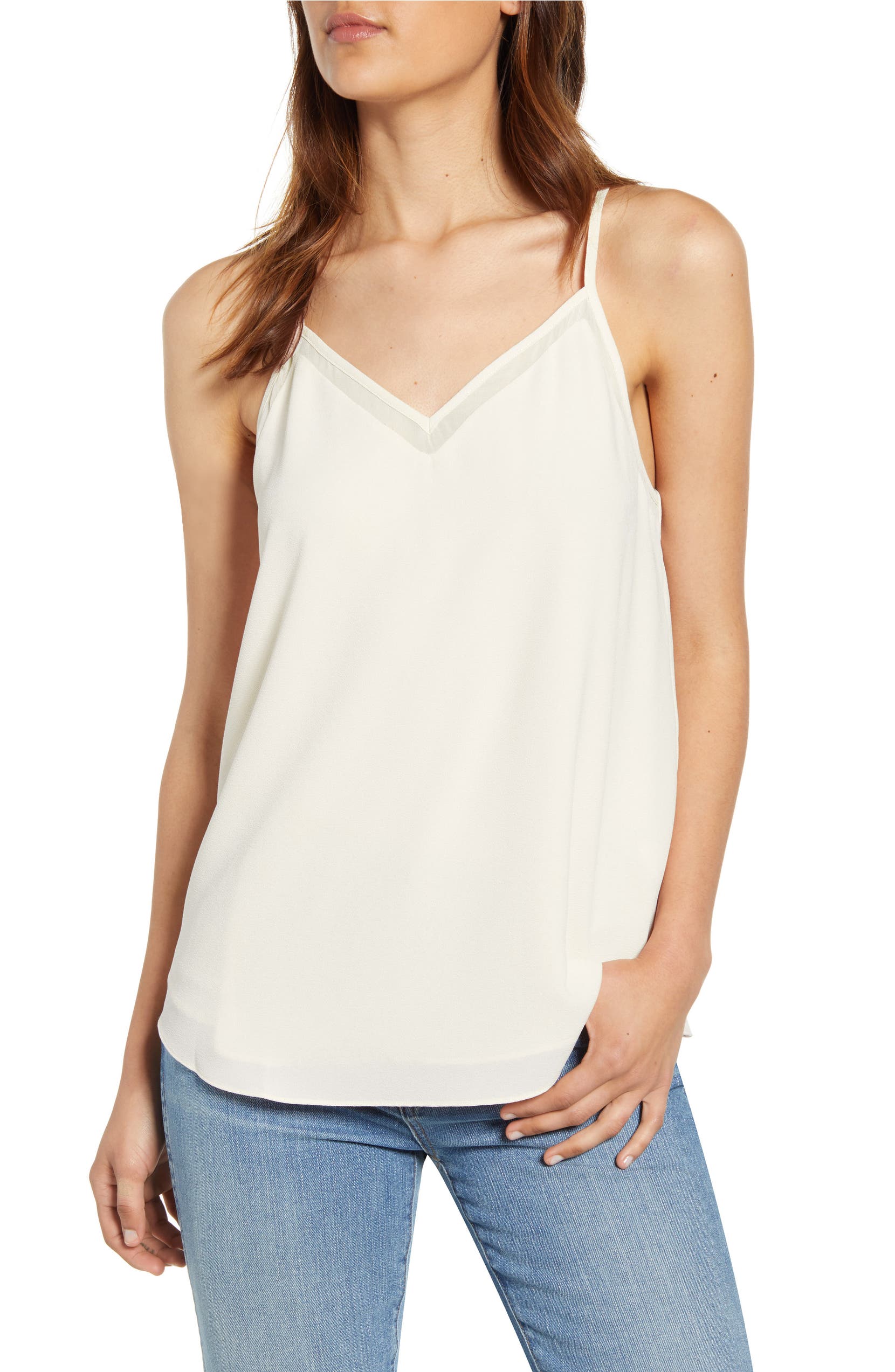 I can't even begin to tell you how long I've owned this camisole lol. I have it in white and black and is the only one I'll ever reach for when I need a simple tank -- to layer or wear on its own. Like the top above, I used to wear an M but it's pretty long (good for those with longer torsos) so I switched it up one year to a Small and love how it's a little slimmer and shorter. It's the perfect tank, seriously. At $35 you can't beat it.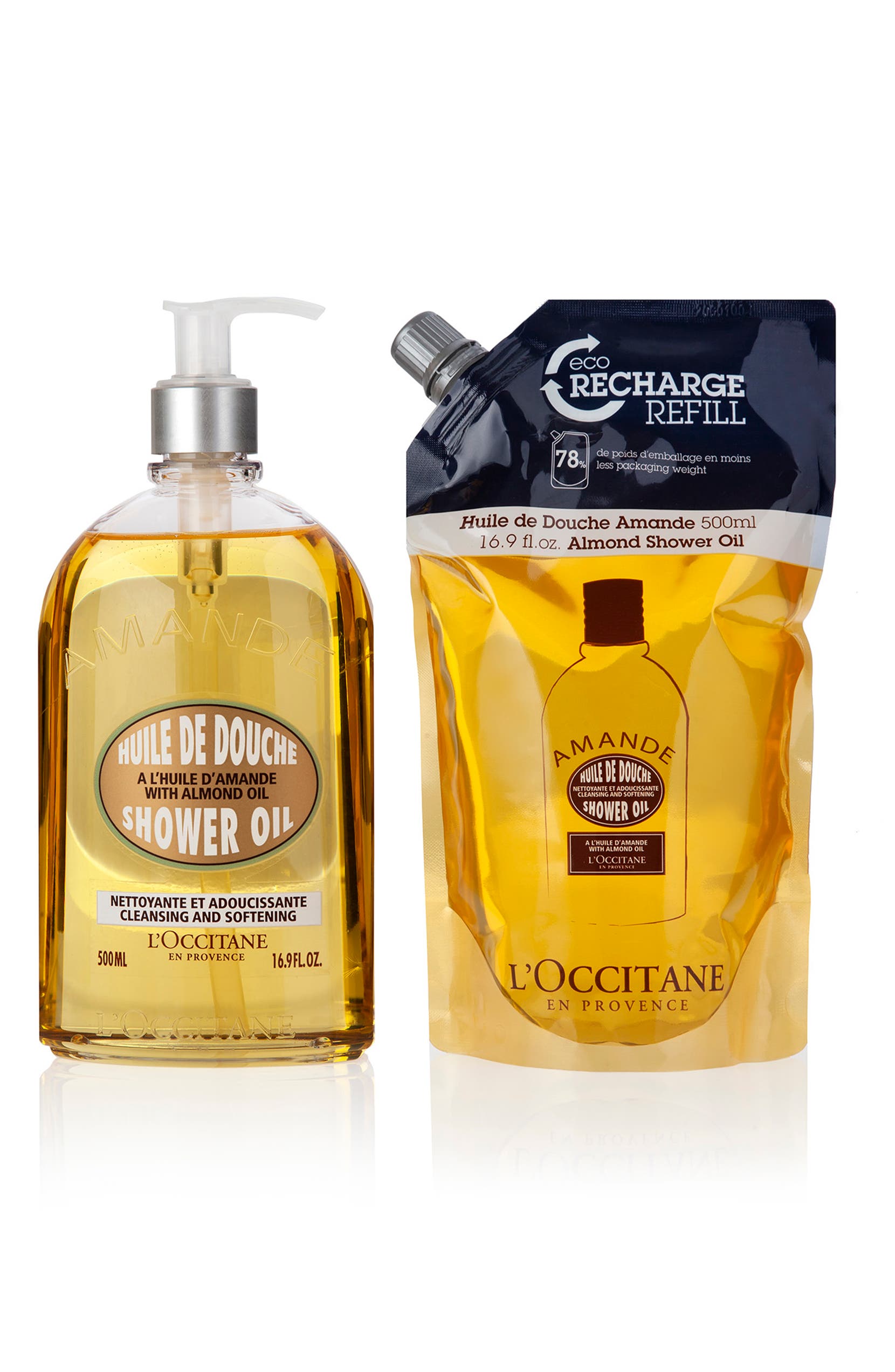 This is my most loved in-shower product! I've been using it to shave my legs for the past 3? 4? years and will possibly never use anything else ever again. It's that good. This bottle will last you about a year (maybe more) and the refill 1. being ecofriendly and 2. being the same size -- I promise you'll never have to buy another shave gel again!!
I hope you all enjoy shopping the 2020 Nordstrom Anniversary Sale!