I'm over the moon by the feedback and love for my past Netflix recommendations list! I think I'm a pretty good judge of shows and movies so I wanted to round up some non-Netflix favorites for you all!
We are back with another TV recommendation list for you to binge and watch while at home! I had
so much fun rounding up a MASSIVE Netflix post
(which you can read
here
) that I also wanted to do one for the other main streaming services. There are also a few on Disney+ that I love but the No. 1 I would recommend is The Mandalorian!
Again, there are some absolute MUST see shows here like Veep, The Newsroom, The League ... some all-time favorites that should not be missed. I wasn't able to find trailers for each so instead I uploaded the posters for each show. This is your time to take a chance and check some new shows out! Before we get into it, I wanted to share this key:
KEY:
~ = Guy friendly/watch together
+ = My MUST see, favorite shows
* = I have yet to see, but is on my list
Hulu:
30 Rock~
Arrested Development~
+The Good Wife
+The Handmaid's Tale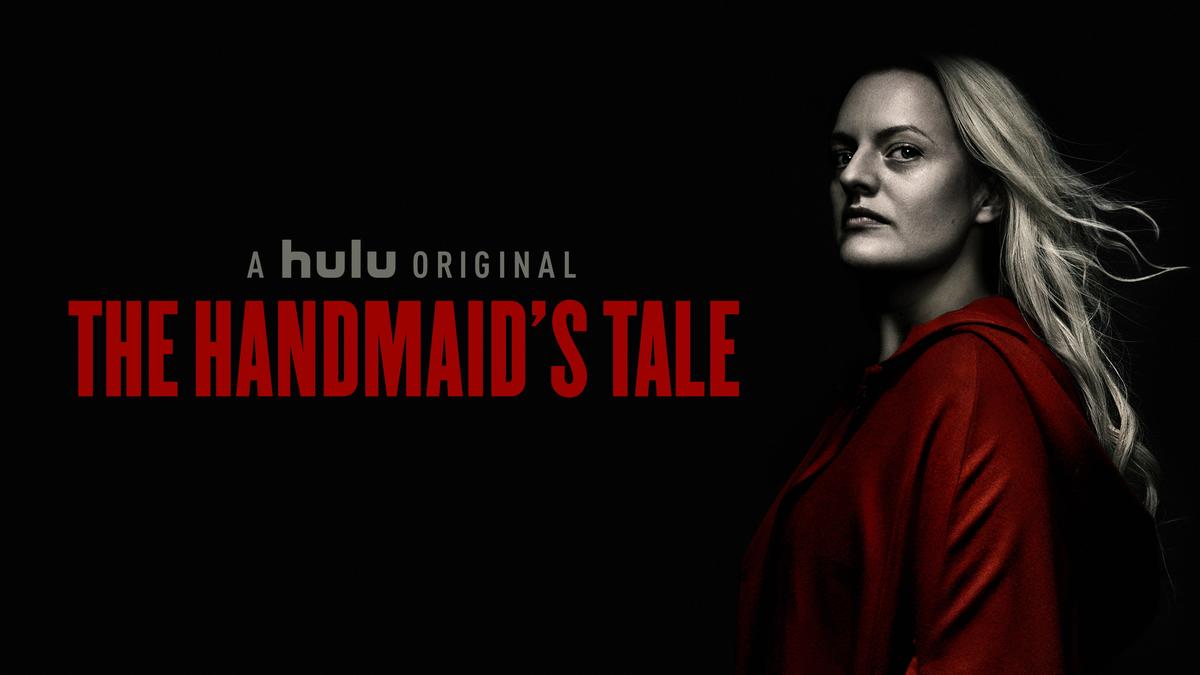 The Hills
+Homeland~
How It's Made~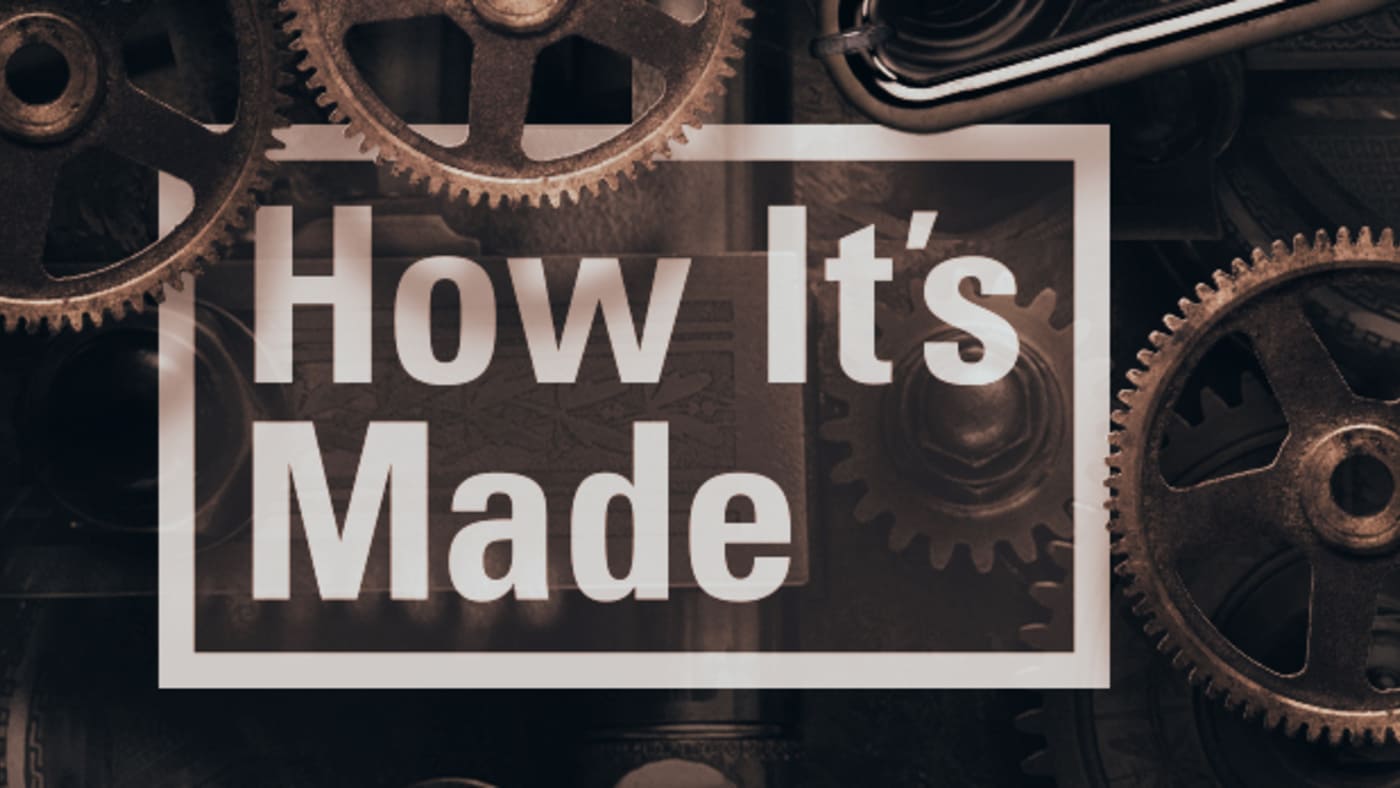 Killing Eve*
+
The League~
Little Fires Everyw
here*
The Looming Tower~
Modern Family
Nashville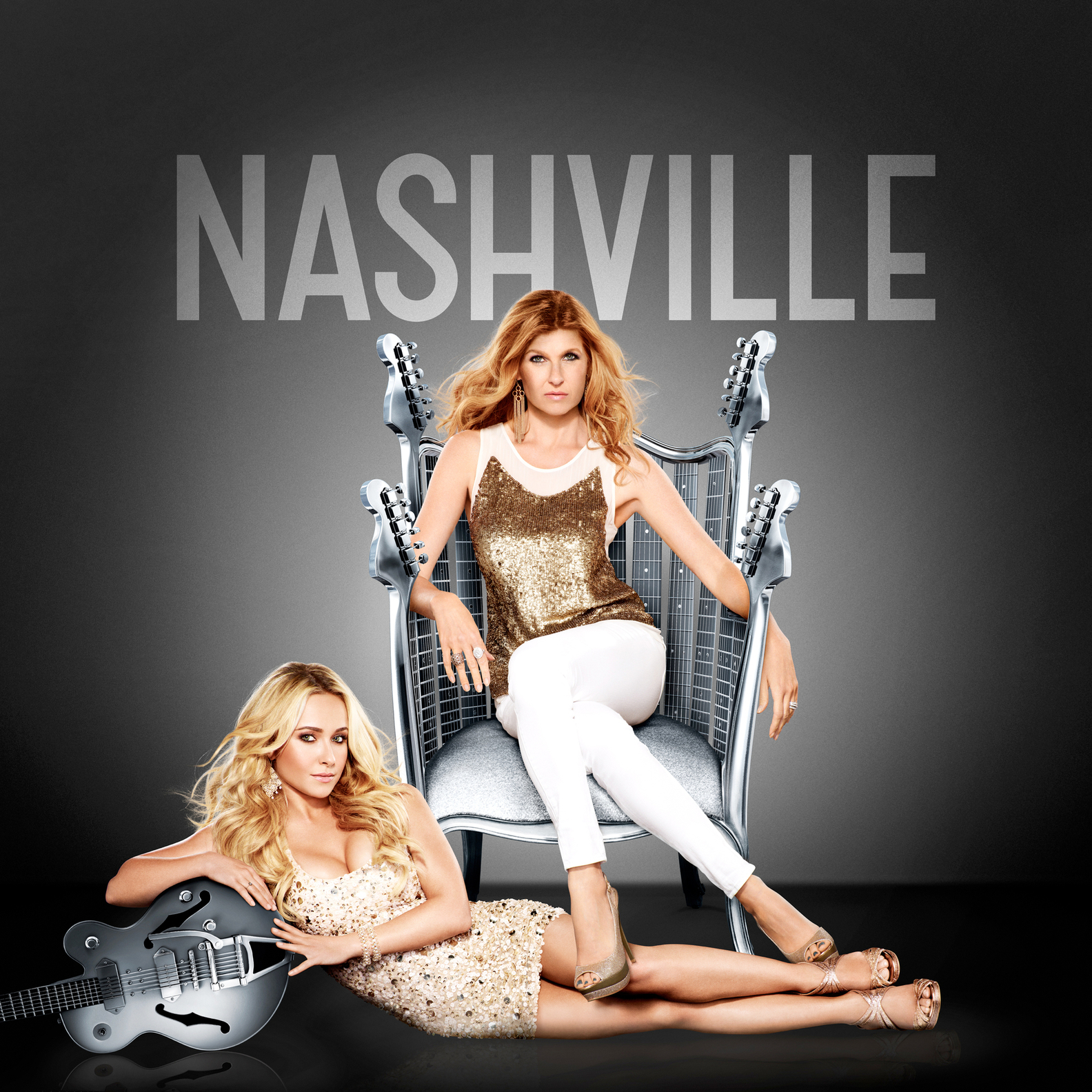 Parks and Recreation~
Real Housewives (Bev Hills or NY)
Revenge
Seinfeld~
Shark Tank~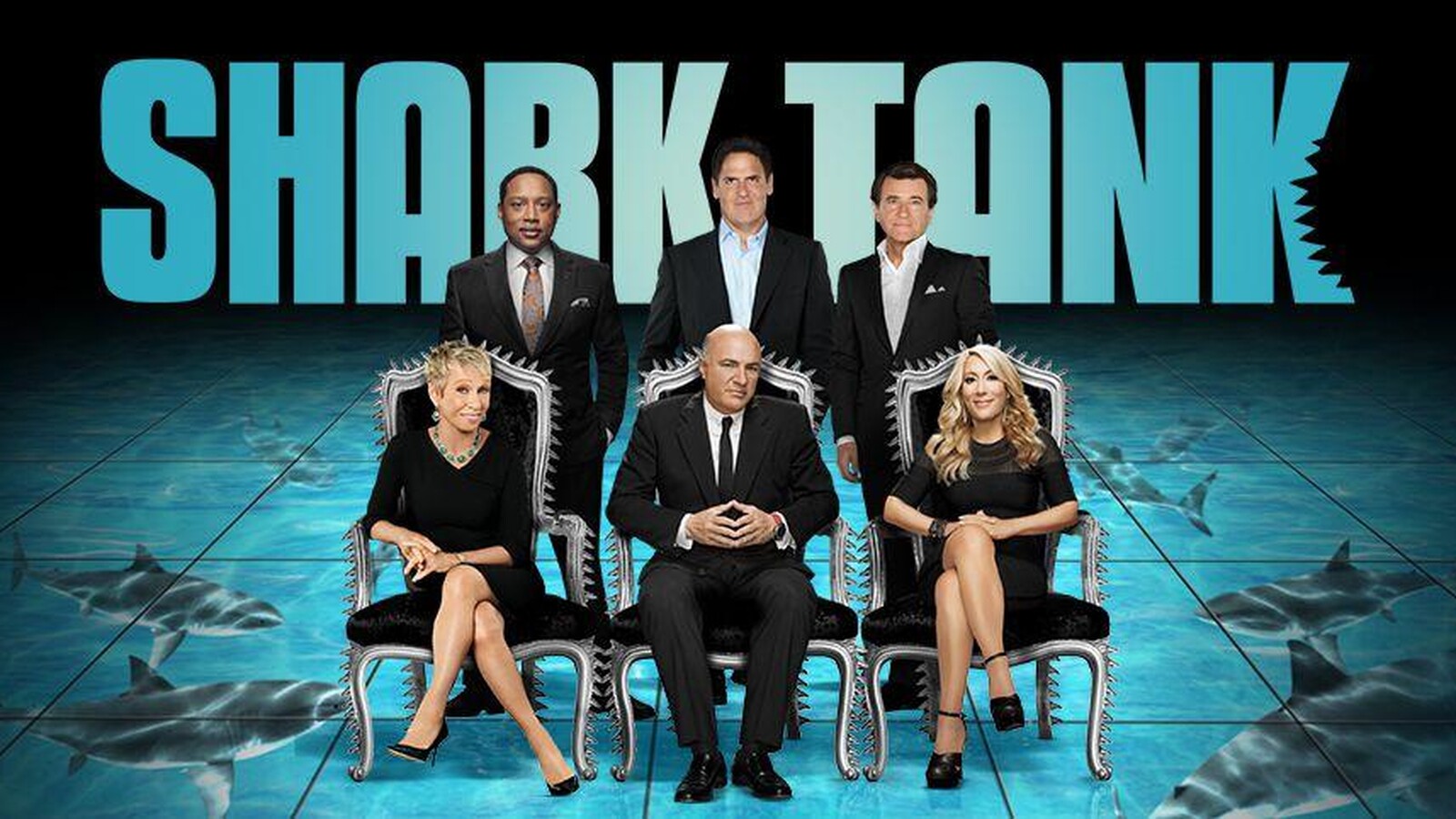 +
This is Us
Twin Peaks*
+
UnREAL (a scripted show based off the BTS of the Bachelor series)
Vanderpump Rules
Younger*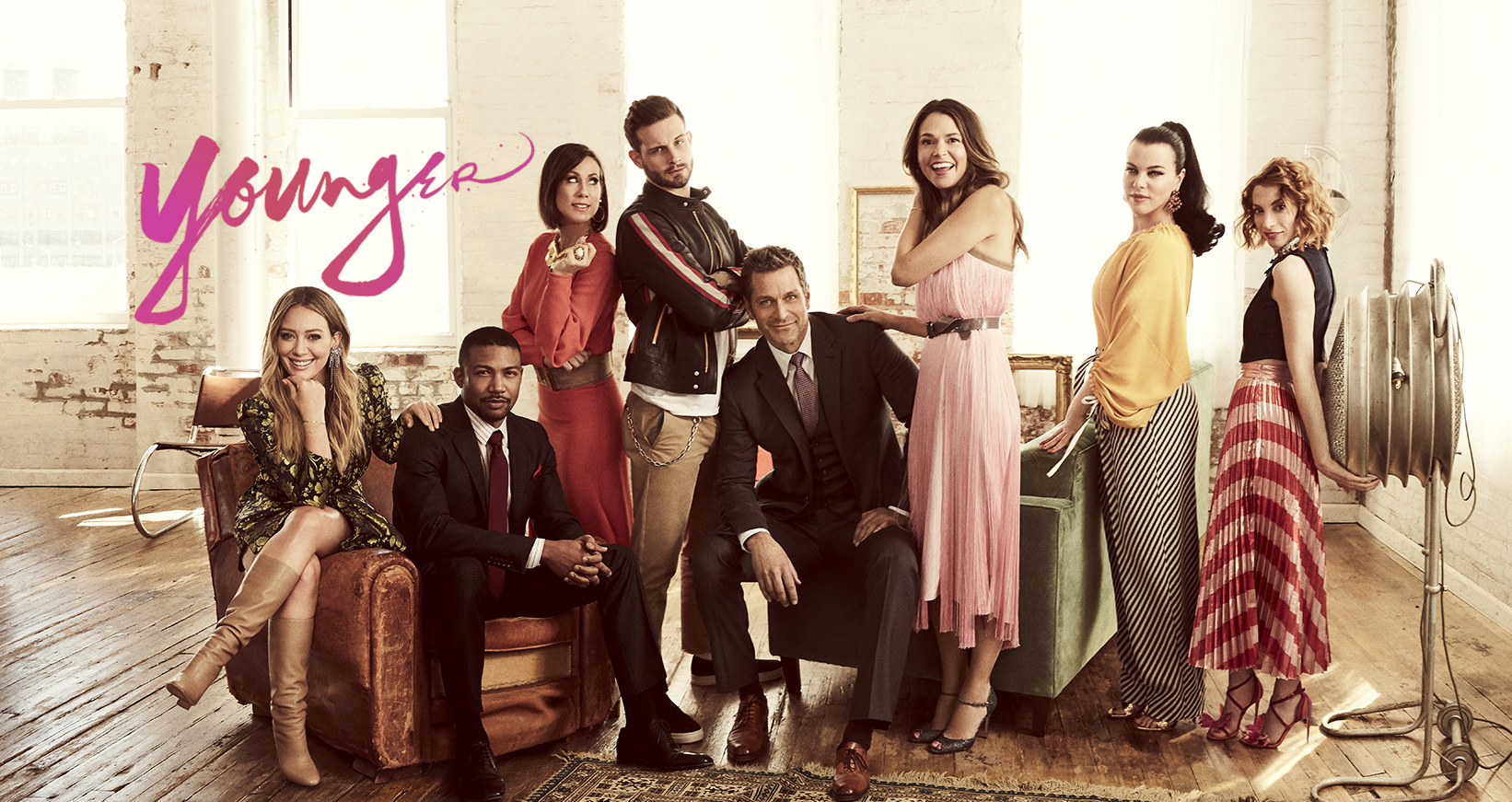 Amazon Prime:
+Jack Ryan~
The Marvelous Mrs. Maisel*
Fleabag*
The Man In the High Castle~
Downton Abbey
Suits*~
House~
HBO
Big Little Lies~
Chernobyl~
Euphoria
+Game of Thrones~
Girls
+Last Week Tonight~
++The Newsroom~
Sex and the City
Sharp Objects*
Silicon Valley~
The Sopranos~
True Detective~ (do NOT watch season two, just skip it. Trust me)
+++Veep~
+Westworld~
The Wire*~
Showtime:
The Affair
+Billions~
Homeland~
+House of Lies~
The Loudest Voice*
Ray Donovan~