I feel like the quarantine might make things a little harder when it comes to shopping for a Mother's Day gift. So I rounded up my top favorite items you can buy online that will make her day extra special!!! The photo above was from my bridal shower, which was also over Mother's Day weekend last year!
I found the Airwrap back on sale and 20% off without any code needed!! After my ranting and raving, my mom bought the Airwrap for herself and now uses it every single day. A few years back I bought her the Dyson blowdryer and it's one of her most-used gifts ever.
Is there any better time for noise-canceling headphones than in quarantine? These are great, easy to use, and truly worth the price tag just for the notice canceling feature.
If you're away from your parents (like I am) this would be a fantastic gift to send for Mother's Day. You can video chat whenever you want, but this is also a great right-hand man in the kitchen or around the house.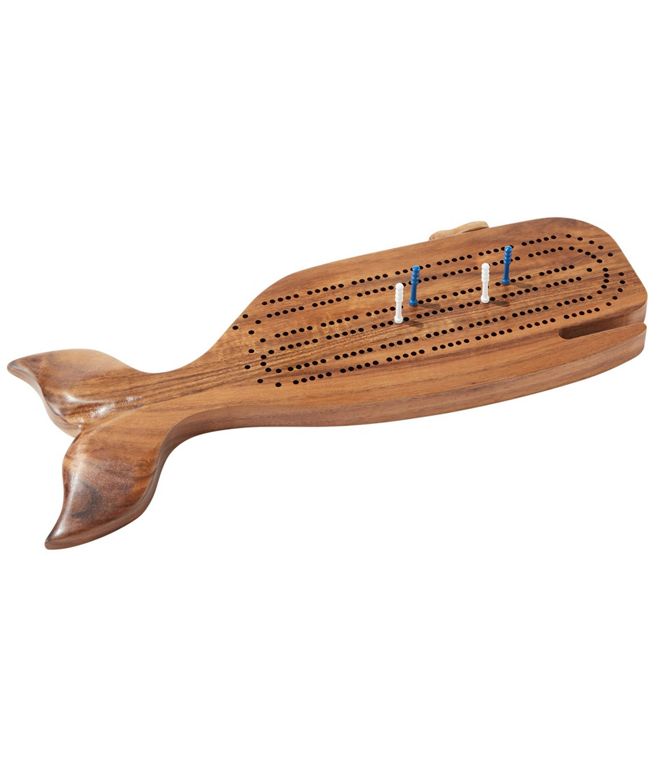 But if you're lucky enough to be with your parents, get some games or puzzles for quarantine! Spend time with your mom. That's the best gift you can give! My mom personally loves cribbage and this board caught my eye. But you can grab classics like Monopoly, Scrabble, Catan or some of my favorites like Ticket to Ride and Otrio!
Now we're getting into the pampering section where you cannot go wrong. My favorite CBD brand came out with a Mother's Day box that has some great bath essentials and two fun rollerballs! Help your mom relax on her special day (and thereafter).
Weezie is my ride-or-die towel brand and not too long ago they launched some robes! Everyone deserves a little robe day once in a while. I love that these are long, come in fun prints (or classic white), and are available in sizes. Do you know how hard that is to find in a robe??
Pretty much the only thing I've worn on a consistent basis since October. A real tried and true favorite that everyone loves. You can support a small business AND get your mom something cute, flattering and so soft.
I am currently wrapped up in this as we speak!! This is one of my favorite blankets to have around the house. You are either a blanket person or not, but this is seemingly the perfect blanket out there. Not too hot, not too cold, thin but not too thin, easy to travel, big, and used for a bunch of different settings (in or outdoors)!
9. Pajamas (use code "ROBERTSON30" for 30% off)
I have been OBSESSED with this new line of pajamas and loungewear and omg what a time to be alive!! Seriously some of the softest items around and kind of perfect for looking cute but still being able to wear PJs all day. I love their sets because you can mix and match based on your needs. For instance, my mom prefers pants but gets too hot if the top is long sleeve. This is perfect for her!!
You cannot go wrong with something you made. Parents love that!! By putting time and effort into it, it makes it special and filled with love. I'm personally on a needlepoint kick so this is top of mind but your mom will love anything like this!!